Dr. Jeffrey Simon Office Philosophy
Dr. Simon believes that the goal of treatment is to alleviate symptoms as rapidly as possible and to assist the patient in moving forward within their family, school, career, and community in a positive manner.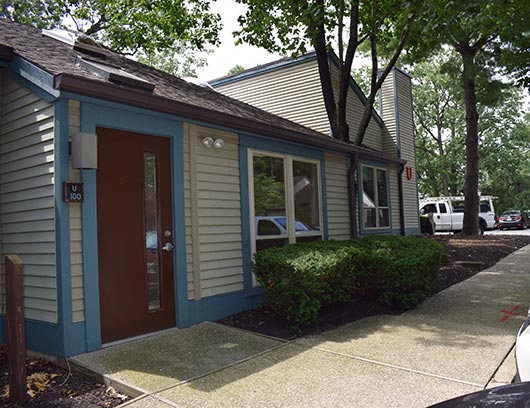 His approach is to follow best practice in comprehensive assessment to accurately define areas of difficulty. These may include biological, psychological and/or social stresses.
Dr. Simon believes it is extremely important to take the time for thorough assessment in order to develop the best treatment plan for each individual. This is a key component of Dr. Simon's approach; comprehensive assessment, individualized treatment planning, and accessibility to his patients when they need it most.
His approach to treatment is grounded in evidence-based medicine, meaning that the basis of treatment derives from scientific research and proven efficacies.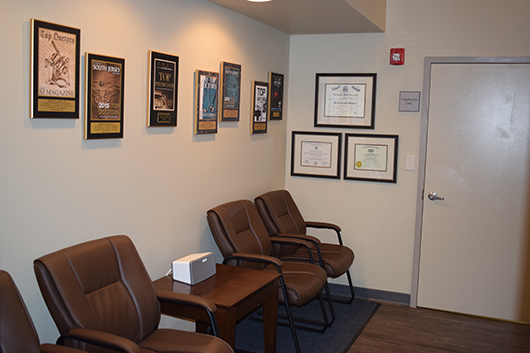 This may include medication when necessary, although it may not. Doctors have the ability to provide medication, but sometimes the greater skill comes from knowing when not to.
Too often a rush to diagnosis and medication leads patients in the wrong direction. Moreover, Dr. Simon believes that not all medication needs to be life long or even long term if utilized effectively and with adjunctive therapies or supports.
Dr. Simon sought specialized training in both child and adolescent psychiatry and addictions medicine having seen firsthand the frequent problems of mis-diagnosis, poor medication management, and lack of improvement that all too often results from rushed office visits, subsequent inaccuracies in treatment planning and insufficient follow up.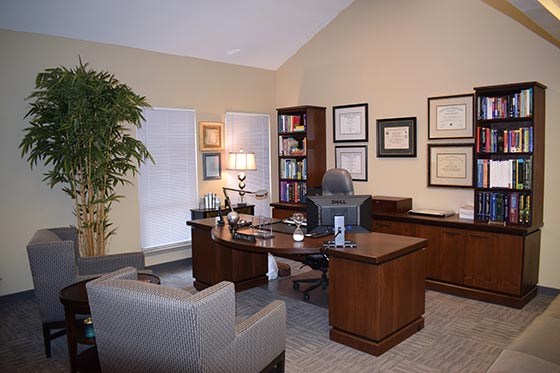 Dr. Simon provides all patients, and their families, with the time and care necessary to maximize their progress.
Additionally, Dr. Simon believes in the importance of collaboration in the care of his patients. When mutually agreed upon, Dr. Simon works closely with family members, schools, psychotherapists, primary care physicians, speech therapists, ABA providers, and any other relevant people needed to support that patient and coordinate care.
Dr. Simon also has a range of support people that he is able to refer patients to in helping to guide their overall treatment.
Dr. Simon's specialties include: addiction medicine and psychiatry, suboxone and Vivitrol treatment, child psychiatry, adolescent psychiatry, and general psychiatry. He is conveniently located in Cherry Hill, right on Kings Highway.